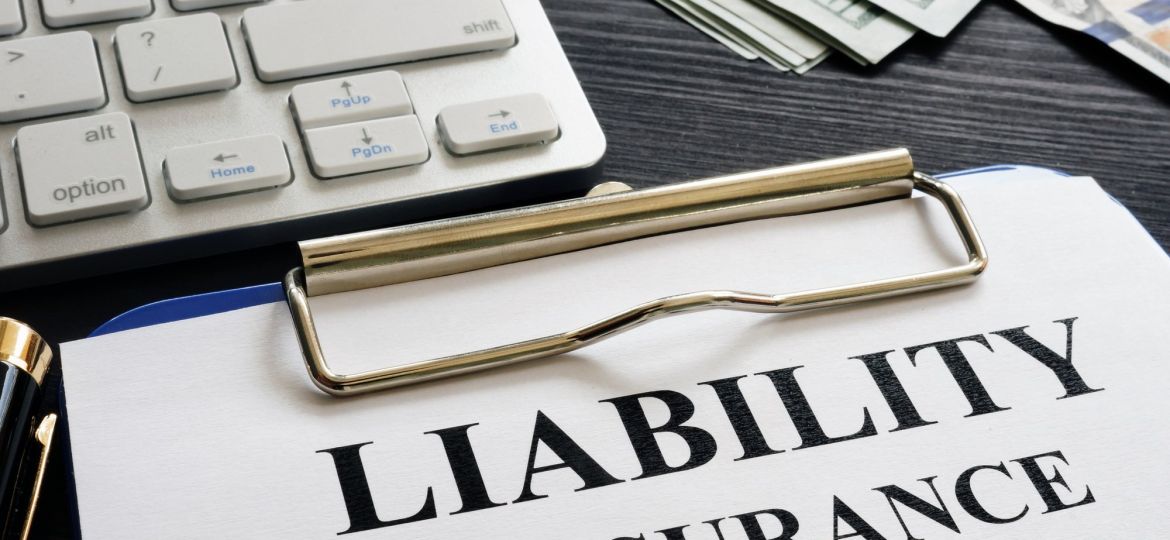 Every dog owner believes that their beloved pet will never harm anyone. Then again, statistics show that 80% of dog bites happen at home. An incident like this could lead to legal repercussions and hefty medical bills.
Personal liability insurance protects you from financial pitfalls arising from such incidents. Knowing the extent of your coverage provides protection and offers peace of mind. So, keep reading to learn what is covered and what is not.
Coverage for Injuries on Your Property
Your insurance can cover the medical expenses if someone gets hurt on your property. It could range from a guest tripping over your rug to a delivery person slipping on an icy pathway. The coverage is up to the limits defined in your insurance policy.
Your insurance does not cover injuries to you or other household members. It protects you from financial losses if someone else gets hurt on your property.
Compensation for Damage to Others' Property
Liability insurance can help if you or a household relative damage someone's property. For instance, let's say your child smashed the neighbor's window by accident. Your insurance coverage may step in to cover the costs.
The insurance coverage extends only up to your policy limit. The coverage applies only to unintentional damages. Your insurance policy won't cover any intentional act of destruction.
Lawsuits and Legal Expenses
In a litigious society, getting sued is an ever-present risk. Personal liability insurance can help if this is over an accident on your property. It can help cover your legal expenses, including:
Lawyer fees
Court costs
Any settlements against you
Your coverage limit is the largest amount your insurance provider will pay for a claim. If the legal costs exceed your coverage limit, you'll have to pay the remaining out of pocket.
Dog Bites Coverage
Some providers might refuse to cover certain breeds known for their aggressive behavior. Here are some restricted breeds to be aware of:
Akita
Pit Bull
German Shepherd
Chow Chow
Siberian Husky
Boxer
If you're a dog owner, it's wise to consult your insurance provider about this coverage. Understand the policy's specifics, breed restrictions, and the extent of coverage.
Determining Your Personal Liability Insurance Coverage
Insurance providers offer standard options, such as $100,000, $300,000, and $500,000. The coverage you need should align with your net worth to protect your assets. For example, if your net worth is $150,000, then the $300,000 coverage can provide a solid buffer.
Consider an umbrella insurance policy if you need more than $500,000 in coverage. This is beneficial if you have a swimming pool or a trampoline in the backyard. This extends your limits beyond those of your homeowners or auto insurance policy.
Your Coverage Explained
Personal liability insurance provides a safety net for unforeseen accidents. It protects your financial well-being in case of any legal liabilities. Understanding the coverage offers financial security and peace of mind.
Remember that this is one part of the broader insurance landscape. Depending on your situation, other types of liability insurance may also be beneficial. That is why we invite you to explore the various personal insurance that we have available today.