Contractors pose a unique need. Your business is unique and oftentimes you need a policy that fits your specialty. Whether you are a General Contractor responsible for the entire project, a subcontractor needing to get General Liability insurance to fulfill the requirements of a new contract, Your Insurance Lady can help.
We have been helping contractors find insurance for general liability, builders risk, Inland Marine, which covers your tools and workers' compensation throughout the state of Colorado and the United States. We can put together a package for you or review your current policy today.  Markets are always changing in the world of insurance. We stay on top of it always looking for the best ways to protect the name you have worked so hard to build.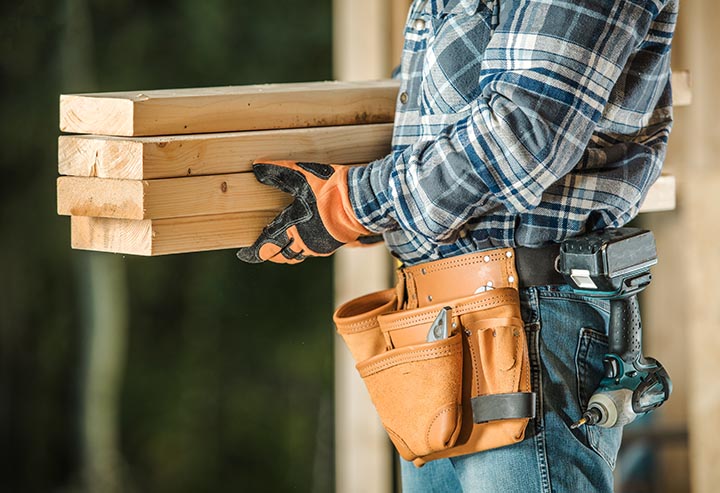 Your Insurance Lady of DC Insurers in Colorado Springs offers a variety of coverage's tailored for your needs: Business Insurance, Personal Insurance, Cannabis Insurance, Auto Insurance, and Insurance for Contractors.
General Liability insurance covers your company in reference to bodily injury and property damage. It protects you from lawsuits brought against you by a third party for a covered loss.  It does not insure your product or bodily injury to you or your employees. General Liability insurance is the basic foundation of all business packages. It can purchased on its own or packaged with property, tools  and other coverage's. Let us look at your business to help you find the best option for you and your business needs.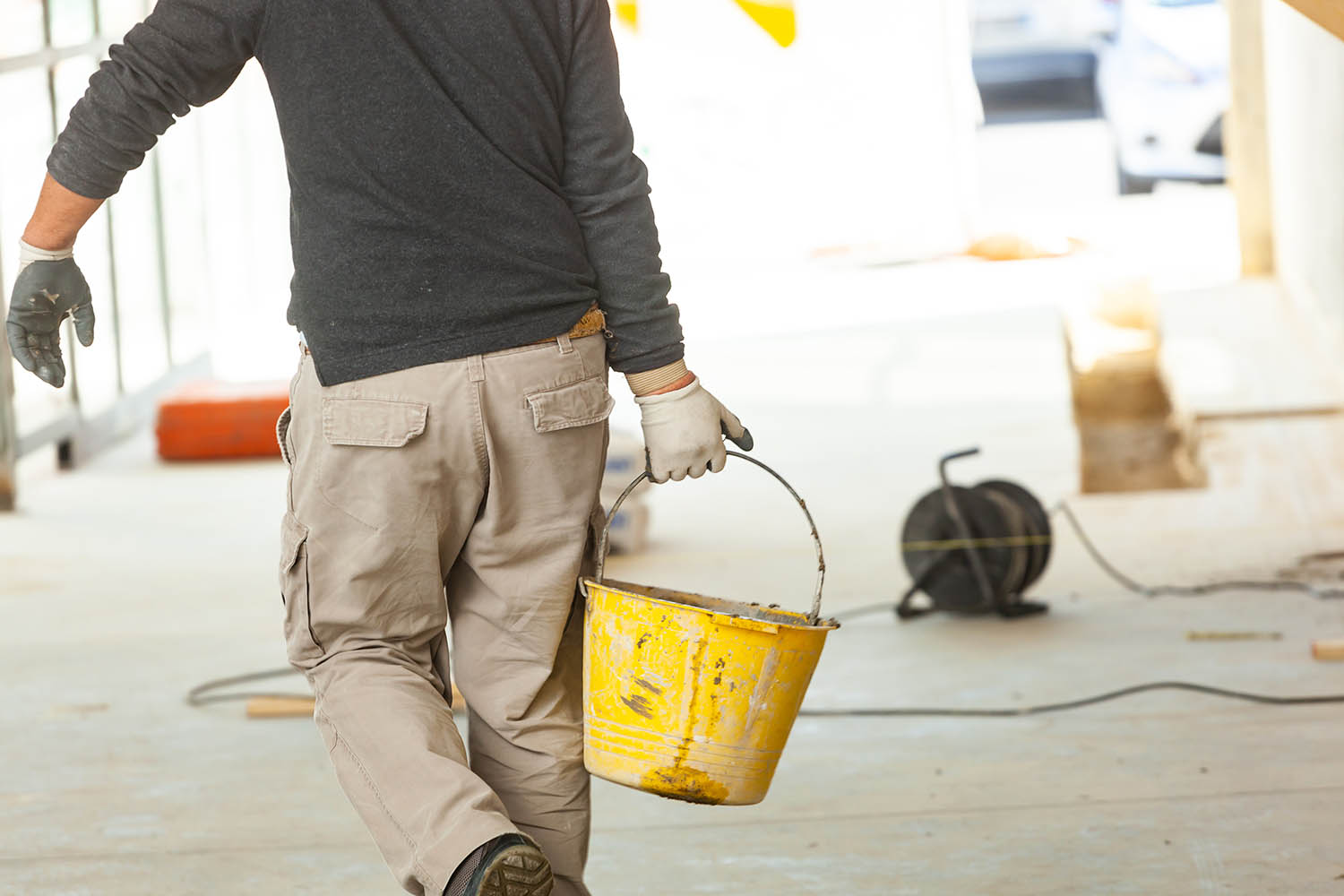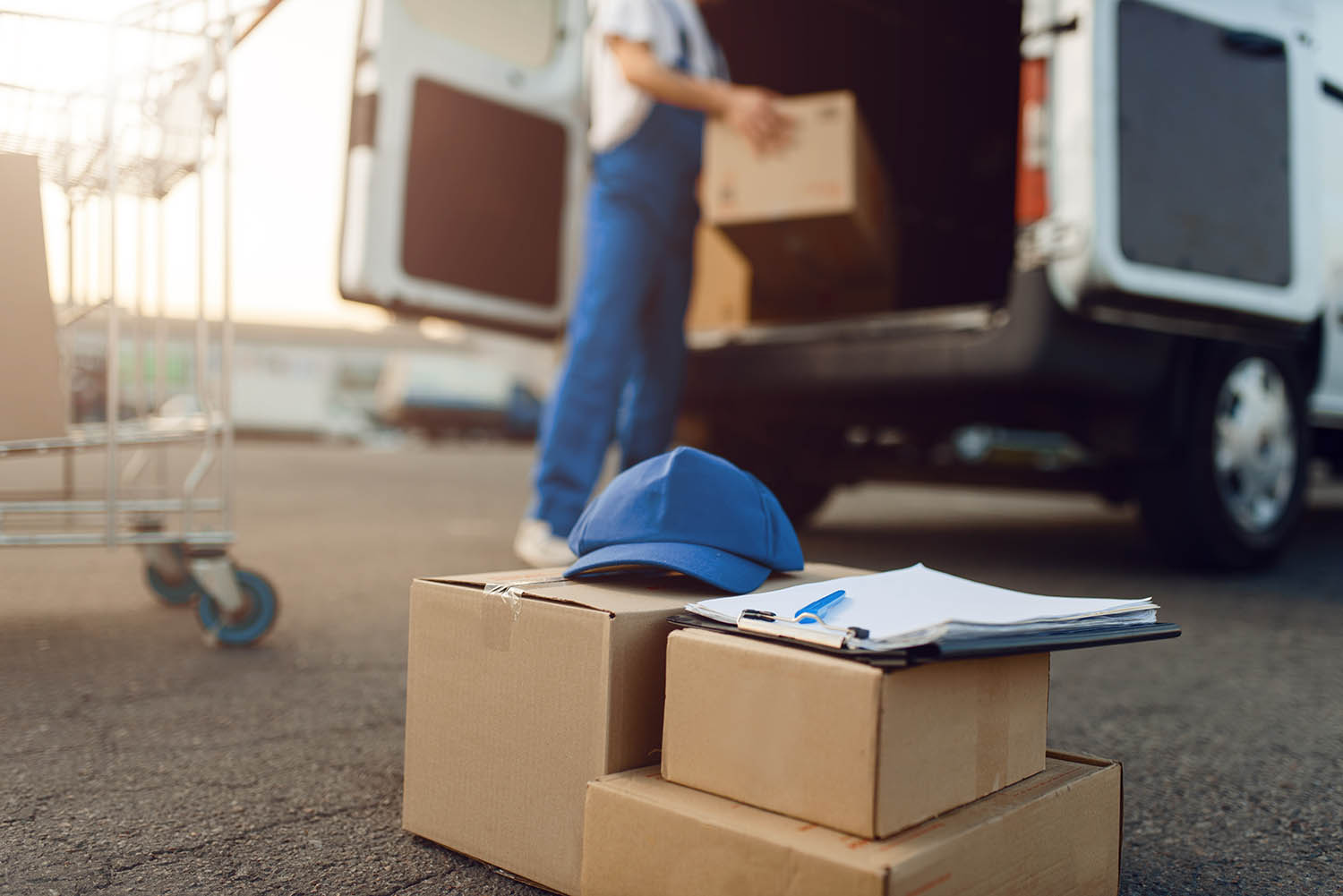 This is more than just tool coverage. This can also include what is called Installation Floaters to ensure the materials you are installing on the job.  This coverage comes in handy if you are installing material on a job and there is damage to the material on the way to the job or on the job site. Talk to an agent more about this coverage. Example- if you are moving a $10,000 counter-top to a job site and hit a pothole. When you arrive at the job site you find it is cracked.  An installation floater covers materials in transit or at a temporary location.
** This is for information purposes only and acceptance of a claim can only be made by the insurance company itself.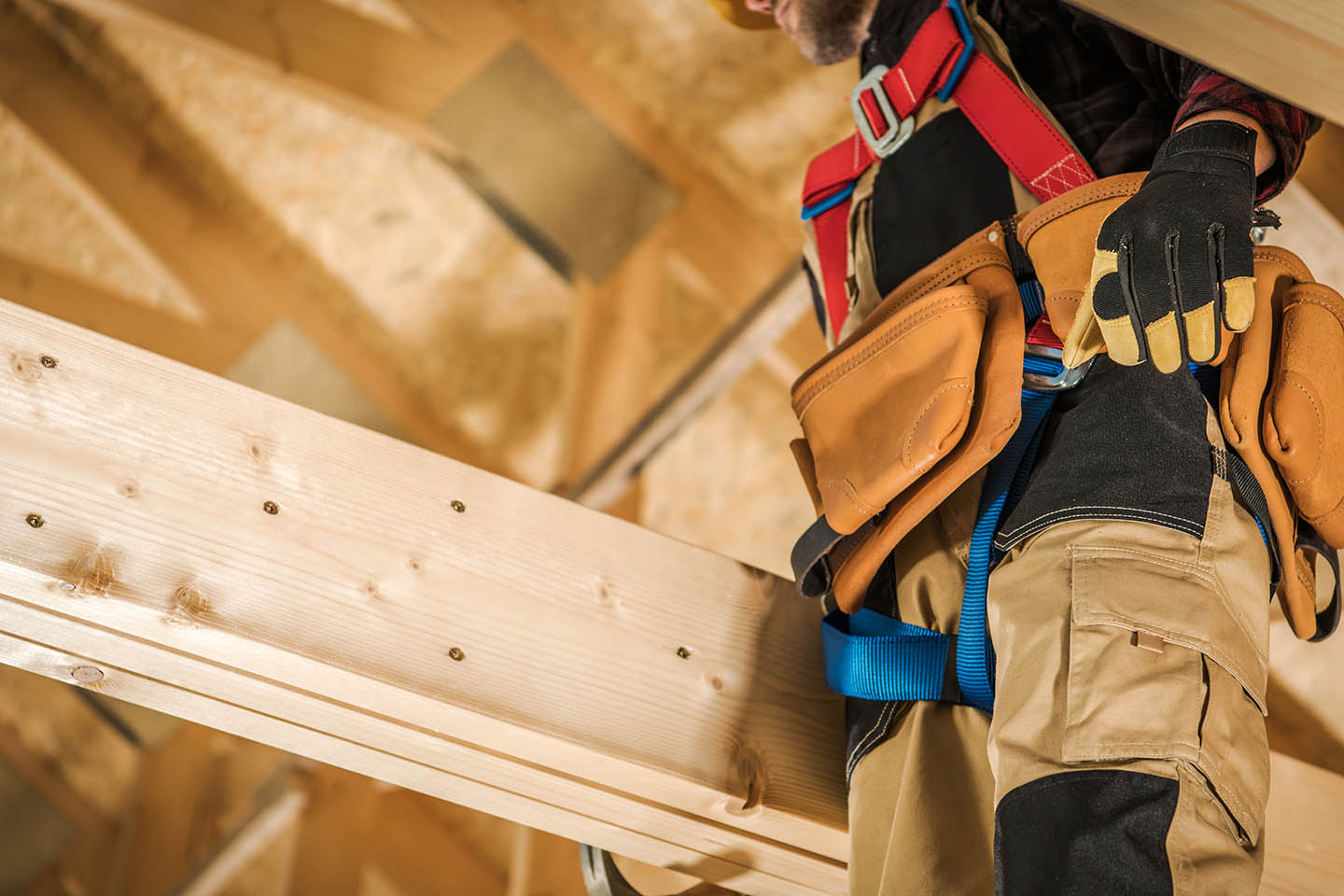 Bonds by definition a three-party agreement that legally binds together a principal who needs the bond, an obligee who requires the bond and a surety company that sells the bond. The bond guarantees the principal will act in accordance with certain laws or contract requirements. There are several different types of bonds that cover a variety of things. Contractors need license and permit bonds, bid bonds that turn into performance and payment bonds. There are also employee dishonesty bonds that protect protects your business from dishonest acts by your employees. This includes protection against fraud, embezzlement, forging checks, stealing money or merchandise, and so forth.
An Employee Dishonesty Bond does not cover against your employees stealing from your customers. There is a bond for that it is called a janitorial bond.
A Builders Risk Insurance Policy will protect your construction project materials; residential or commercial, while it is under construction.  We are capable of writing a of variety policies to suit your needs. We can write a Builders risk on a remodeling project, new construction of custom homes, large tract developments, or multifamily projects. Your Insurance Lady can cover a project for an airport, bridge, and any type or size you can think of.
There is coverage available for the existing structure of your remodeling project. A change order endorsement will cover an increase in the value of the project due to changes in construction. This is coverage that we often include in our policies to better cover our contractors projects. There is also coverage to pay for the fees for your architect and engineer.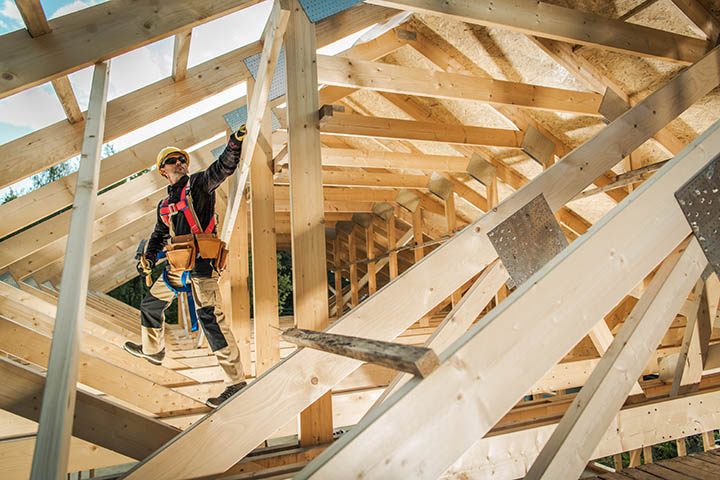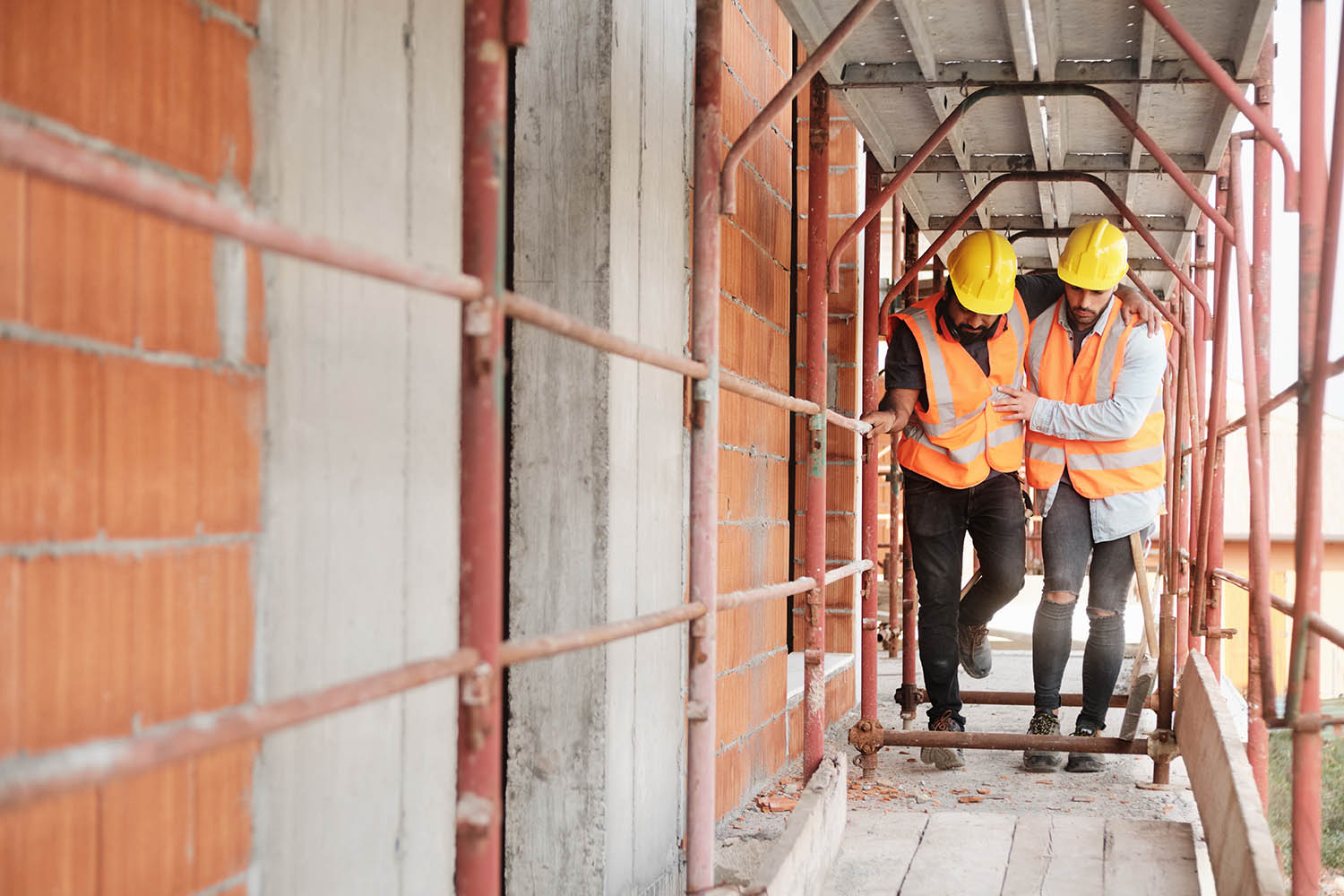 Having a Workers Compensation policy in place will help protect your employees if they get injured on the job. We understand that when you have a good staff it is important to have them back to work and you need a good Workers Compensation company backing you. We have access to multiple markets to get you and your employees protected.
Protect your Business by protecting your employees.  Having employees means that they can get injured on the job. If that happens, you want to make sure that you have coverage in place to prevent a lawsuit. We will also take a look at loss control and see what credits you may be missing on your current policy. And also what can be done to prevent future losses.
Your Insurance Lady writes Workers Comp Insurance, General Liability Insurance, Business Auto Insurance, Commercial Property Insurance, Umbrella and Excess Coverage, and Bonds. We represent and do business with many different regional and national insurance companies offering excellent service that want to compete for your Business Insurance.
We are a Colorado-based company with offices in Colorado Springs and Denver. We are licensed throughout the country offering nationwide coverage. Our goal to understand your specific needs and budget to provide you the most competitive quote with a quality company providing superior insurance coverage and service.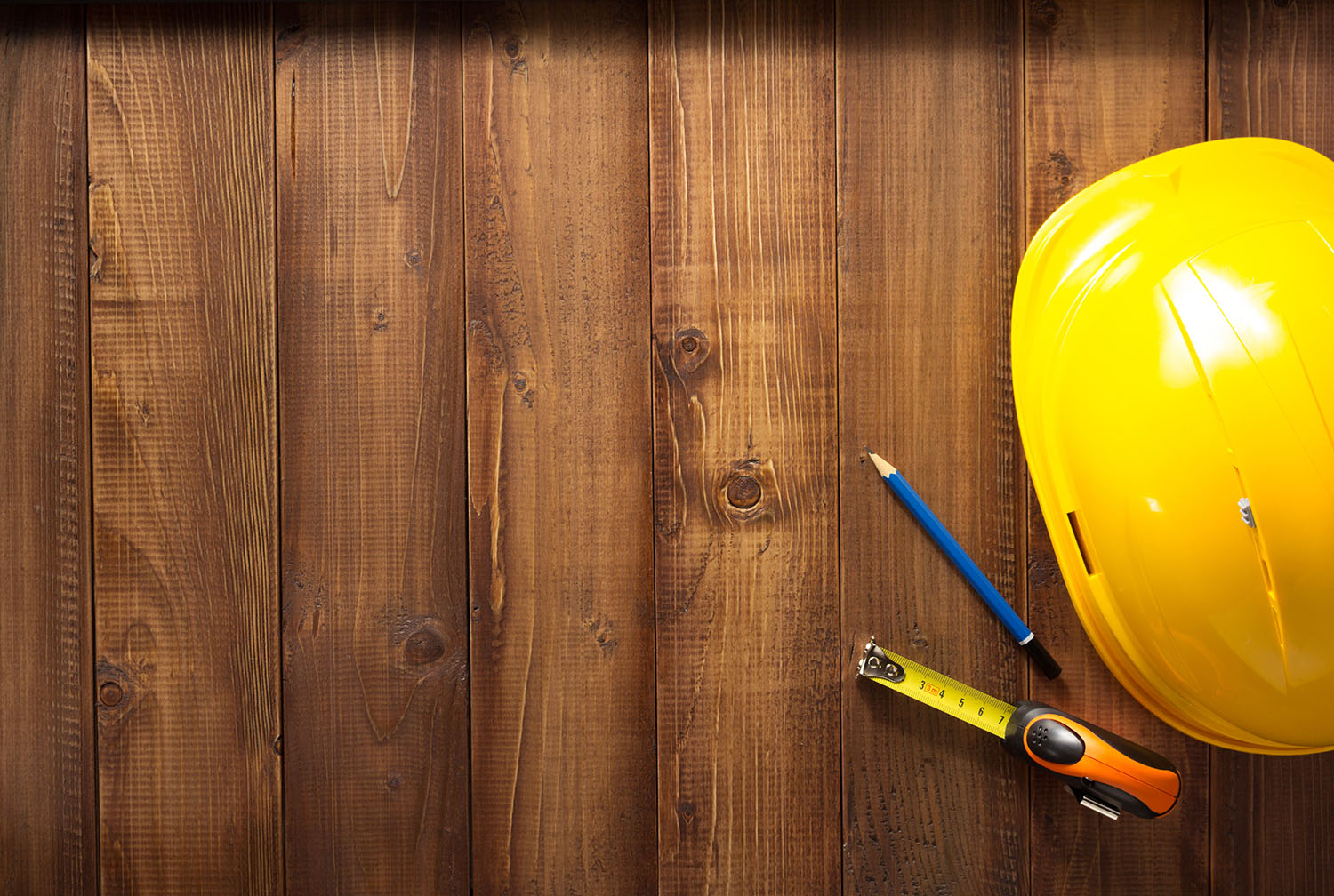 GET A COLORADO SPRINGS COMMERCIAL INSURANCE QUOTE NOW
Your agent or insurance broker will provide professional advice and direction for you that are simple to understand.  Our customer service is prompt & professional. Give us a call today!
Your Insurance Lady of DC Insurers in Colorado Springs offers a variety of coverage's tailored for your needs: Business Insurance, Personal Insurance, Cannabis Insurance, Auto Insurance, and Insurance for Contractors.