Find the right personal insurance for your needs and get the best rates possible on the market! Your Insurance Lady Colorado Springs offers .
Finding the right personal insurance broker in Colorado who can build a comprehensive policy for you and your family is one of the most important steps you can take to protect your assets and loved ones. Whether you need a homeowners insurance policy or a health insurance quote, Your Insurance Lady, insurance broker, is here to guide you through the process. We take pride in our staff and the relationships we've forged with our customers, who know that when they first contacted us, they made the right choice!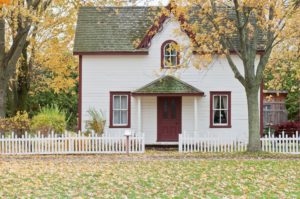 Some of our most popular services:
Home Owners Insurance
Auto Insurance
Renter's Insurance
Umbrella Insurance
Recreational Vehicle Insurance
Flood Insurance
Let Your Insurance Lady, independent insurance broker, help you determine which personal products will best serve you and your family today! We also offer Cannabis Insurance Colorado Springs.
(719) 471-3671