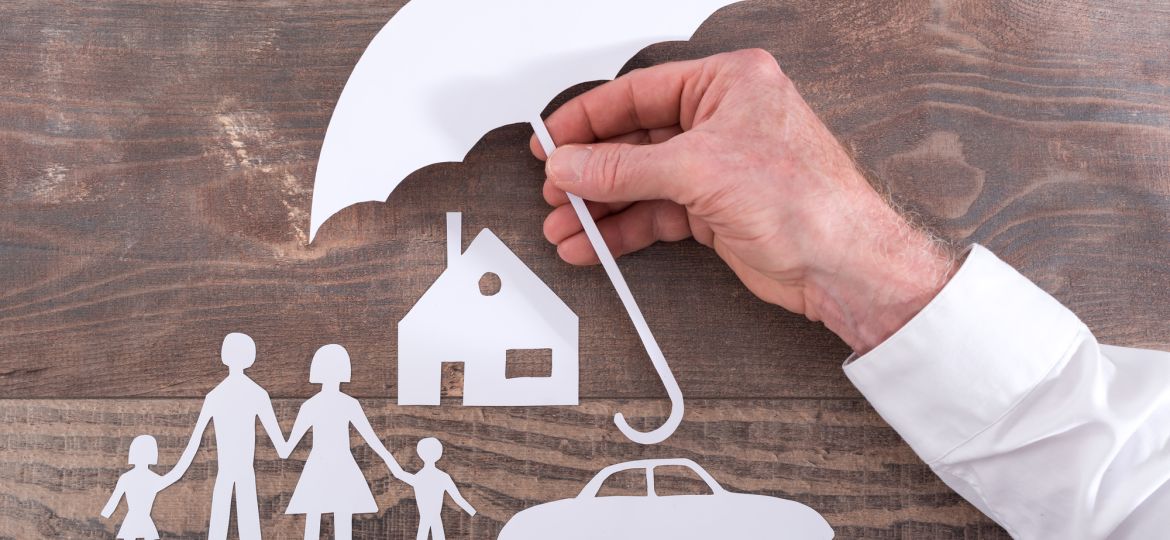 Imagine a scenario where you got into a car accident and it was decided that you were the one at fault. Your car insurance will cover all the related medical bills and repairs, right?
As it turns out, insurance isn't always so cut and dry, and in some cases, if you're found at fault, your policies might not cover you completely. Your personal legal fees aren't covered at all since liability insurance only covers those of the other party. How would you cover several thousand dollars over the amount that your auto insurance covers?
These are the kinds of scenarios that umbrella insurance policies are designed for. They cover you in cases where your liability insurance isn't enough.
Keep reading to learn about umbrella insurance in Colorado Springs and all the ways that it can benefit you!
What Is Umbrella Insurance?
Umbrella insurance steps in to cover you when the limits of your other policies have been reached. So, say for instance that your homeowner's policy covers $200,000 and someone gets injured on your property. If the claims brought against you total $400,000, your umbrella policy would cover the difference.
Some of the situations umbrella insurance would cover are:
An injury on your property in excess of your homeowner's policy
A car accident whose damages exceed your liability insurance
Legal fees in auto and homeowner's liability cases
Lawsuits brought against you for slander, defamation, and libel
A tenant injury or incurred damages to the property you rent to them
Those are just some of the cases where an umbrella insurance policy would step in to cover you. Umbrella insurance covers you in various types of lawsuits that aren't usually covered by other policies. Contact your broker to discuss the specifics of what's available to you with umbrella insurance coverage.
Who Needs Umbrella Insurance?
Generally speaking anyone in a position to get sued or have an accident should consider umbrella insurance. But some people are at a higher risk and should give it more serious consideration.
Situations that could put you at higher risk include:
Owning a home
Being a landlord
High-risk belongings, like trampolines and swimming pools
Owning a gun
Working in the public eye
Sharing opinions or criticisms with a public audience
Having a teen or inexperienced driver in your household
Umbrella insurance coverage is versatile and acts as a sort of safety net when other policies won't cover you. That makes it a smart investment for anyone who wants to protect their assets in unforeseen circumstances.
Umbrella Insurance Cost
Most people are surprised to find out how affordable an umbrella insurance policy is. The cost for an umbrella insurance policy is often only several hundred dollars a year. When you consider the protection that they provide, the price is well worth it.
For details about the exact price, you will need to discuss what level of coverage you want with your insurance broker. Your broker can help you to determine what makes the most sense for you when it comes to umbrella insurance in Colorado Springs.
Call for Umbrella Insurance in Colorado Springs
We hope that you enjoyed learning about umbrella insurance and why it's a wonderful way for you to affordably add an extra layer of protection for unexpected events in your life. Umbrella insurance can help you prevent personal losses if you have an accident or a lawsuit.
Are you ready to find out more about how umbrella insurance can help you? Call us today and get a quote for umbrella insurance in Colorado Springs!