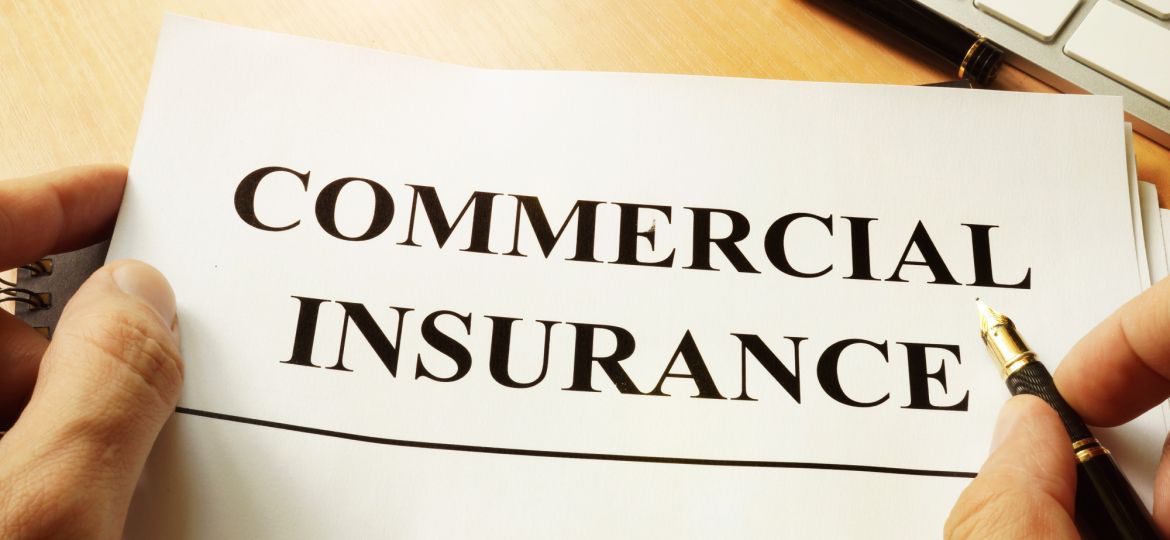 Accidents happen—and by nature, they're unexpected.
If you own a property or small business, preparing for these accidents ahead of time is crucial to your business' security. Aside from accidents, you also have to think about natural disasters and even lawsuits. Without the right commercial property insurance, you could get run out of business.
After pouring your heart and soul (not to mention your money) into a company you're proud of, that is the worst-case scenario.
This article touches on the most important aspects of business insurance that every owner needs to know. Keep reading to stay protected.
You're Legally Required to Have Some Insurance . . . But There's a Gap
According to the SBA (Small Business Administration), you're legally required to have at least 3 types of business insurance:
Worker's compensation
Disability
Unemployment
While that covers things from the employee's perspective, it doesn't do much to protect you from events like property damage. What if someone vandalizes your store in the middle of the night? Fire, theft, and other natural disasters aren't included either, leaving your business with a significant coverage gap.
Where does that leave you when something happens? At a loss.
That's why some kind of property coverage is crucial.
Benefits of Commercial Property Insurance for Businesses
Any business owners with physical assets and/or a significant amount of property are great candidates for adding commercial property insurance.
Commercial property insurance protects your business from problems such as:
Vandalism
Civil disobedience
Fire
Hail and wind storms
Smoke
These instances are more common than you might think, begging the need for coverage. Without it, one injury, act of vandalism, or fire from a tossed, still-lit cigarette could mean putting your business at serious risk.
When you have commercial property insurance, you'll be able to contact your provider immediately if and when a claim arises, offering you the peace of mind that someone is on your side. Handoff the work to someone with expert insight rather than having to navigate the claim (and its potential consequences) on your own.
In high-cost situations, one mistake could mean the life of your business.
How to Choose an Insurance Provider
First, assess your current risks as your business stands today.
How much property do you own? Where is it located? Is it in a disaster-prone area?
Once you've determined your needs, you can begin reaching out to insurance agents with good standing. Check their reputation with various sources, from Google reviews to word-of-mouth or the BBB (Better Business Bureau). Once you've found a few agents you're interested in, compare quotes, terms, and benefits.
If your business changes—for example, you add another property—you can reassess your needs with your agent.
Rest Assured, Be Insured
What do commercial property insurance, general liability, and worker's compensation all have in common?
Your business needs them.
If you want to guarantee your business's security, get in touch with Veta Enright, Your Insurance Lady, today.
For coverage you can count on from Colorado's most trusted independent insurance broker, click here for a quote or call (719)-471-3671.