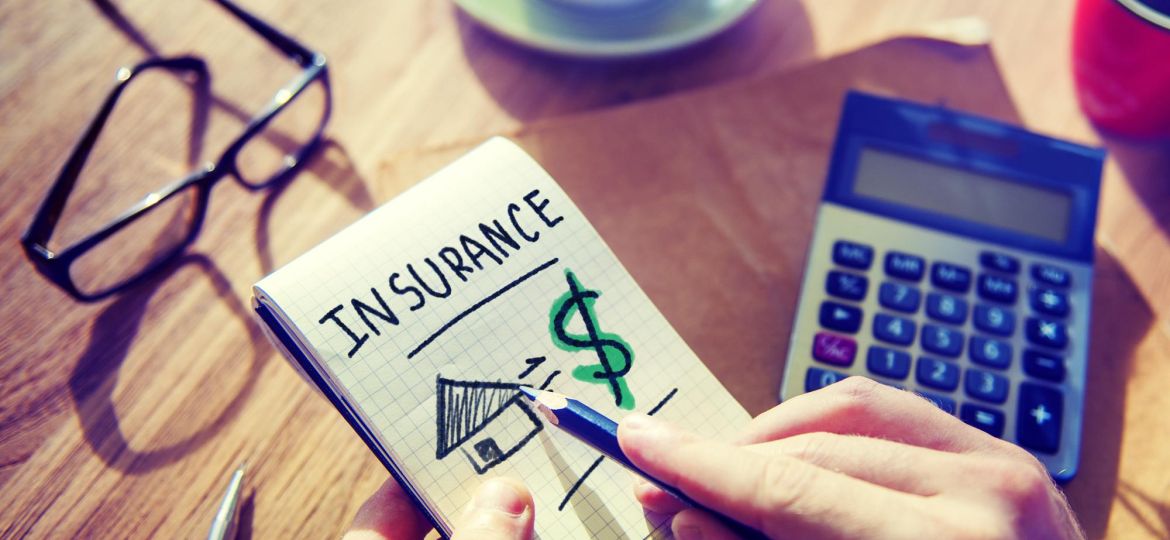 Did you know that the average cost of full coverage auto insurance in Colorado is just over $2,000? Homeowner's insurance for a $250,000 home will also cost you about $2,000. Between car insurance, homeowner's insurance, and health insurance, Americans are spending a significant portion of their income on insurance.
But how do you know that you are getting the best rates? Do you compare quotes and go insurance shopping? Or do you pick a company, get a quote, and go with it?
As with most large expenses, you shouldn't just take the first quote you get. Want to know more about finding the best coverage at the lowest rate? Read on for our tips.
Shop Around
Shopping around is key to finding the best insurance quotes, whether you shopping for home insurance, car insurance, boat insurance, or health insurance.
Gather the important, relevant information that you need, such as your driver's license, vehicle identification numbers (VINs), driving history of everyone who will be on your policy, the value of the items in your home, etc., and start getting quotes.
Compare Quotes
Once you have a handful of quotes, you can compare them. Make sure you are comparing apples to apples, though. For example, you might have a car insurance quote much less than the others, but it may have a higher deductible.
Lower-priced quotes could mean that you have less coverage as well, or the insurance company is unlikely to approve claims. Ensure that the deductible, coverage amount, and other terms of the policy are the same before you begin comparing.
Consider the Company
Avoid choosing the cheapest quote without doing your research on the insurance company. Are they reputable? Do they actually pay out when their customers file claims?
You can look up information about the company on the National Association of Insurance Commissioners to see if any complaints were filed.
There are other things that might help you make your decision, such as an easy claims process, an app where you can quickly and easily pay your bill or check your coverage, or 24/7customer service.
Use an Insurance Agent
If shopping for insurance quotes sounds overwhelming, you can contact an insurance agent. Agents will be able to get the quotes for you, present them to you, and advise you on what your best options are when it comes to your insurance rates.
They'll also be able to ensure you get all of the discounts you qualify for. Many insurance companies will discount your rates if you are a college graduate, veteran, safe driver, or even a member of a college or university alumni association.
Insurance Shopping the Easy Way
Be sure you aren't spending more on insurance premiums than you have to by insurance shopping with an experienced insurance agency.
Here at Your Insurance Lady with DC Insurers Colorado, our team has 25+ years of combined experience in the insurance industry. Our customer focus will help you get the best policy for your needs.
Contact us today for a quote.