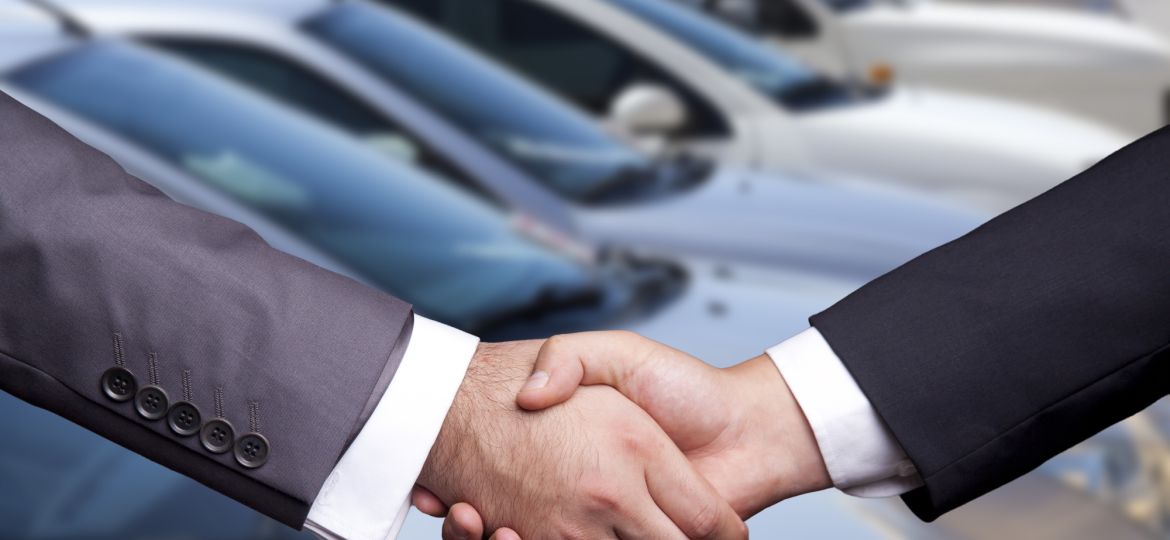 Buying a new car can be one of the most exciting times in someone's life. Whether you're a new driver or an adult who has just purchased your first new car, it's always something to be proud of.
You have one more step before you hit the road though. One of the most important parts of being a car owner is finding auto insurance that works best for you.
Although it's not as exciting as shopping for cars, it's part of the responsibility. In the long run, it'll pay off to have the security that personal auto insurance brings.
Keep reading for our 4 main tips on how to choose the best auto insurance for you.
1. Choose the Right Coverage Amount
The first thing you'll want to do when shopping for car insurance is to consider the amount of coverage necessary. When it comes to car insurance, there are many different types of coverage that protect you from different things.
Bodily injury liability covers you if you've injured someone in an accident. Personal injury insurance covers you if you or any passengers have been injured in an accident.
Collision covers any damage to your car from an accident, regardless of which driver was at fault.
Some other types of insurance included in a full-coverage insurance plan include property damage, insurance for noninsured drivers, and protection for damage on your car when you are not driving.
Although you can choose the amount of coverage you have and which types you'd like to include, specific states often have a minimum coverage amount that is required to stay on the road.
In Colorado, the state requires you to have liability insurance. The Colorado General Assembly states the following required amounts of minimum coverage:
$25,000 for injury or death to any person in an accident
$50,000 for injury or death to all people in any one accident
$15,000 for property damage in any one accident
2. Consider Your Car Type
The type of car you drive, including the make, model, and other characteristics, heavily influences the price of your insurance. In general, newer and more expensive cars will have more expensive insurance because of the higher expenses necessary to fix and/or replace them.
Some other factors that influence the price of your insurance are the year of your car, body style, and safety ratings. It's important to keep all of this in consideration when shopping for insurance.
3. Shop Around With Different Insurance Companies
Another important thing to consider is that every insurance company is different.
The first insurance company you research may not have exactly what you want or need and that's okay. Shop around with different companies until you find one that fits your insurance criteria.
4. Consider Your Unique Needs
Many unique life circumstances might impact the type of insurance you'll get for your vehicle.
Maybe you have a teen driver in the family. Maybe you already have a driving record of multiple accidents, or you live in an urban area where accident and theft rates are high.
These are just some examples that insurance companies usually consider when providing insurance, so it's important to take note of all of them. They can increase or decrease the price you pay for insurance depending on the situation and company.
Prepare to Start Your Auto Insurance Search
Shopping for auto insurance can be a stressful experience, but it's essential for your safety on the road.
There's a lot to consider, from your car type to your state requirements and unique needs as a family or individual. We're here to take that stress away and help you along with your search.
If you're in the Colorado Springs area and in search of personal auto insurance, contact us today. We hope to hear from you soon.