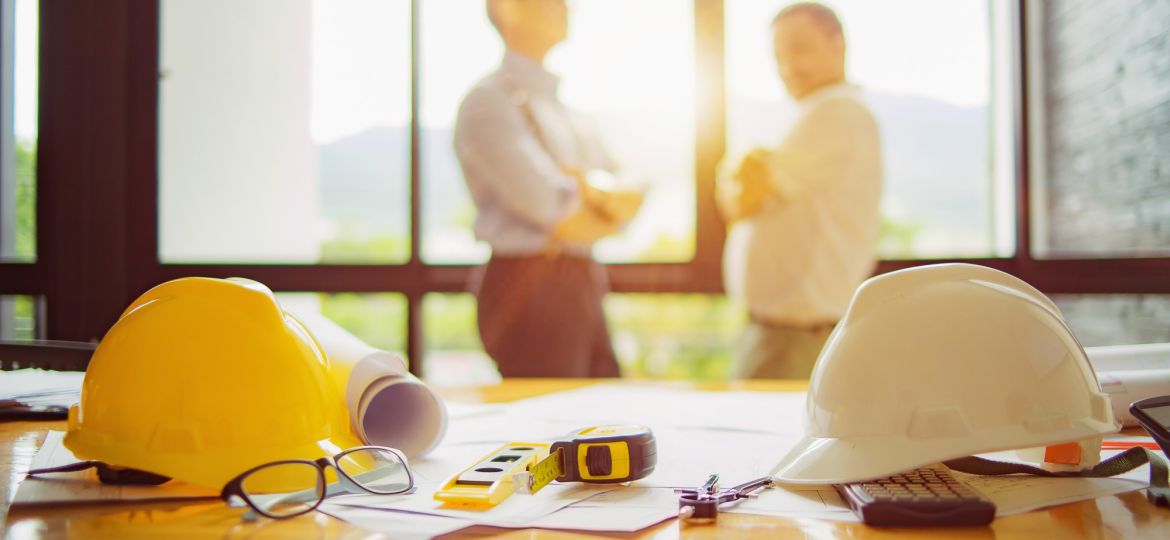 There are over 36,000 general contractors working in the United States right now.
If you're getting ready to start your own general contractor business, you might be wondering how to stand out among this crowd and land customers. To do that, you need contractors' insurance.
We've put together this guide to show you why having contractors' insurance in Colorado Springs is so important, so keep reading below!
1. An Insured Contractor Gets More Customers
Before a homeowner hires you for their project, they will likely ask to see a copy of your insurance. If you are unable to provide this to them, there's a good chance they will go to one of your competitors instead.
If you don't have contractor insurance, you'll lose business.
2. Insurance Saves You Money
Without insurance, simple accidents can turn into expensive problems. You will be required to cover the cost of damages and injuries out of pocket, which could put you in debt if you don't have enough money on hand.
Even one accident can turn your successful business into a struggling business.
3. General Contractor Insurance Pays for Legal Representation
If one of your clients gets hurt while you're working on their property, such as stepping on one of your tools or something similar, they have the right to sue you. And if they do this, you will have to go through the court process.
Again, this can be expensive.
General insurance will cover any legal representation you need during your career. This means you can hire a quality lawyer should you ever need one rather than settling for someone cheap because you don't have the money to pay them.
What Type of Contractors' Insurance Do You Need?
As a general contractor, you may need to purchase more than one insurance plan. The exact type of insurance you get will depend on the specifics of your work, but you should consider the following policies:
General liability insurance – protects against property damage, injuries, lawsuits, etc.
Workers' compensation insurance – Protects against work-related injuries or illnesses
Errors and omissions insurance – protects against clients claiming you made errors during a job
Commercial auto insurance – protects your business vehicles in the event of an accident
If you are just starting out and aren't able to afford all these insurances, you should start with the general liability insurance policy. This will cover the most common damages you'll face as a contractor. However, when you are able, you should purchase the others as well to stay safe.
Where to Find Contractors' Insurance in Colorado Springs
If you're looking for contractors' insurance in the Colorado Springs area, don't hesitate to get in touch with our team at DC Insurers. We'll help you pick the best insurance for your needs and provide quality protection at an affordable price!
You can also take a look at the different types of insurance we offer by clicking here. When you're ready to purchase, just let us know!