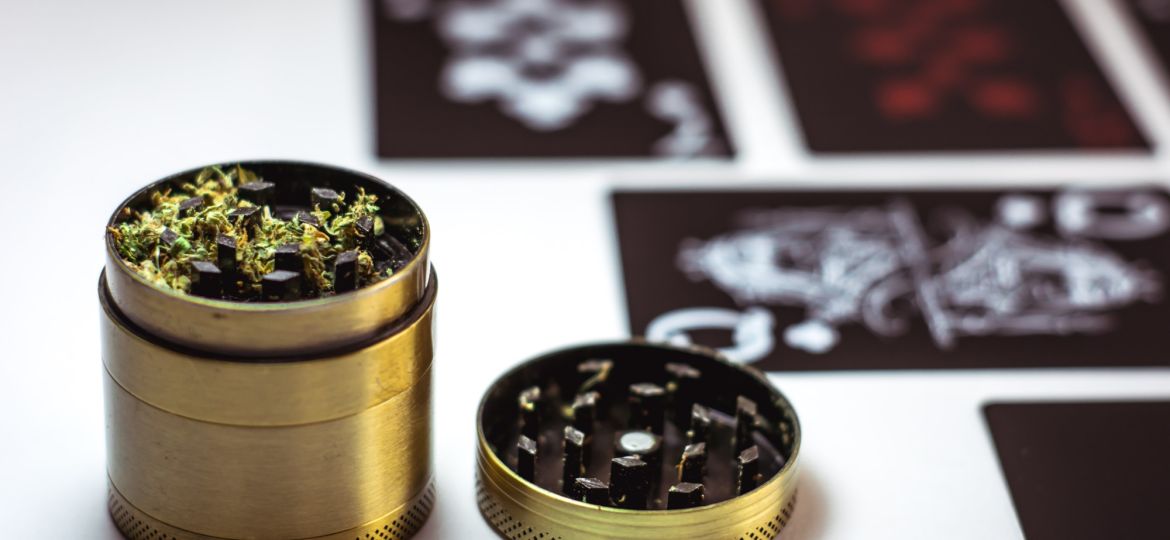 The cannabis industry is forecast to be worth as much as $146.4 billion by 2025. This boom time for those who work in the cannabis business is an exciting time, but also an unprecedented one.
With laws and regulations attempting to regulate the cannabis industry, this can open business owners up to risks such as theft, legal complications, and crop failure.
This is why cannabis insurance should be a top priority if you are in the cannabis supply chain. Read on to find out how to get coverage.
Who Needs Cannabis Insurance?
If you reside in a recreational or medical cannabis state, you are eligible for cannabis insurance.
Growers, physicians, dispensaries, and collectives can all benefit from cannabis insurance. This is whether they are growing, selling, or prescribing cannabis or hemp.
Everyone in the cannabis supply chain can be at risk of unmitigated expenses and costs if they don't take out the right cannabis insurance.
Do Insurance Companies Pay Out Cannabis Insurance Claims?
Yes, absolutely. There's a common misconception that cannabis insurance is not as legitimate as other insurance claims.
Due to the rapidly evolving market, it's essential to work with an agent who specializes in cannabis insurance regulations. They will have expert knowledge of the cannabis insurance industry. Then they can write your policy accordingly.
Whether you're a grower who needs theft or crop insurance, or a dispenser who needs general liability and workers' compensation, the right policy will cover that.
You will get reimbursed if you need to claim. Don't be put off by misleading information.
What Can a Cannabis Insurance Policy Do for a Business?
In short, a cannabis insurance policy can be tailor-made and specialized for the area of business a company resides in. Almost the entire cannabis supply chain can feel safer knowing they have invested in an insurance policy.
It may also be against the law not to comply with taking out an insurance policy. Please check your state's requirements.
A cannabis insurance policy can offer property, product liability, liability, and much more. This means things such as your crops, buildings, workers' comp, cargo, products, and excess liability are all covered under a comprehensive plan.
The best thing about a cannabis insurance policy is you only take out coverage for what you need insurance on.
And because the industry is so new and trends are still emerging, it's important to mitigate risk wherever you can.
Work with a trusted agent who can identify those coverage gaps and seek to rectify them through effective policy writing.
Want to Find Out More About Cannabis Insurance?
We hope this article on cannabis insurance has given you a comprehensive overview of what can be covered under a policy.
If you want to find out more about the kinds of cannabis insurance we can offer you, contact us directly. Our expert team is ready to take your call!