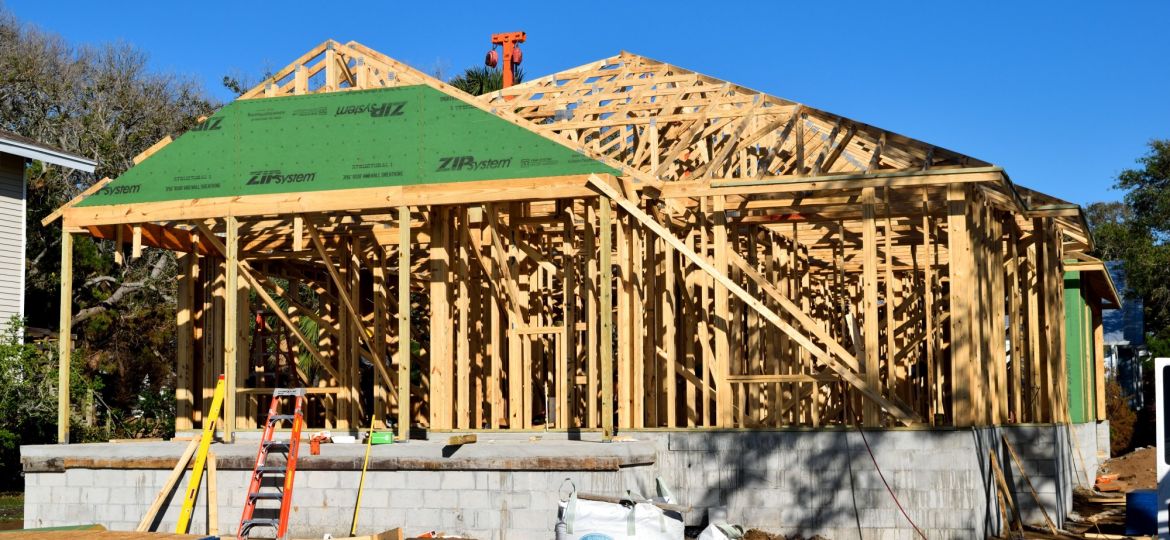 The construction industry is one of the most profitable industries in the world. It is worth approximately 1.36 trillion U.S. dollars. It also has an annual growth rate of 2.4%.
While there is a ton of growth in this industry there is also a lot of risks.
Construction businesses can protect themselves by having construction insurance. Here is why you should understand what it covers and why it's needed.
What Is Construction Insurance?
Construction insurance is simple. It is a type of insurance policy that helps protect construction companies during a project.
Construction insurance isn't a basic form of insurance. Instead, it covers a company in many different construction-related situations.
Understanding Construction Insurance
Construction insurance helps protect the owners of construction companies first. It is also used to protect the property, contractors, and developers during a construction project.
There are specific types of construction insurance a company can have.
Types of Construction Insurance
The first type of construction insurance is Builders Risk Insurance. This is also known as Course of Construction insurance. Companies buy these policies to provide coverage for buildings and surrounding structures.
For example, this insurance covers foundations, building materials, and temporary structures. And it also covers paving, fencing, lawns, trees, and plants.
The next type of construction insurance is Errors & Omissions Insurance. This type of policy can also be referred to as professional liability insurance. It protects a construction company from mistakes or errors in its work.
For instance, take a mistake made by an engineer. One wrong calculation can cause structural problems for the building down the road.
The owner who handles the repairs may file suit to recoup their losses. This insurance type would provide coverage for that instance.
Another type of Construction Insurance is Commercial & Contractor General Liability Insurance. This type of insurance would offer liability protection to construction businesses. That means if bodily harm or property damage occurred during a construction project.
Other types of construction insurance include Inland Marine Insurance and Contractor License Bonds. Inland Marine insurance helps protect construction materials in transit. While contract license bonds insurance ensures contractors have the proper licenses to do the job.
Choosing Construction Insurance
When deciding on the type of construction insurance, it can be helpful to understand the most common construction risks. Construction businesses often face employee injuries, property damage, income loss, and liability risks.
It is crucial to make sure any construction insurance that your company purchases can handle these risks.
Cost of Construction Insurance
The cost of construction insurance will vary. It depends on coverage type and policy limits. The average price can be anywhere from $400- $2000 a year.
Professional liability insurance can add $1,000 per year to your insurance cost. The cost increases when the policy covers more members.
This is also true for workers' compensation. It can be about $1,000 per year, but the coverage offered is hundreds of thousands of dollars. It can also cover more severe offenses such as death.
Colorado Construction Insurance Made Easy!
Construction Insurance is not a nice to have but a must-have. No matter if you are a new or existing construction business. If you have a construction company or want to start one, we're here to help.
Contact our dedicated insurance expert today and get the protection your company deserves.