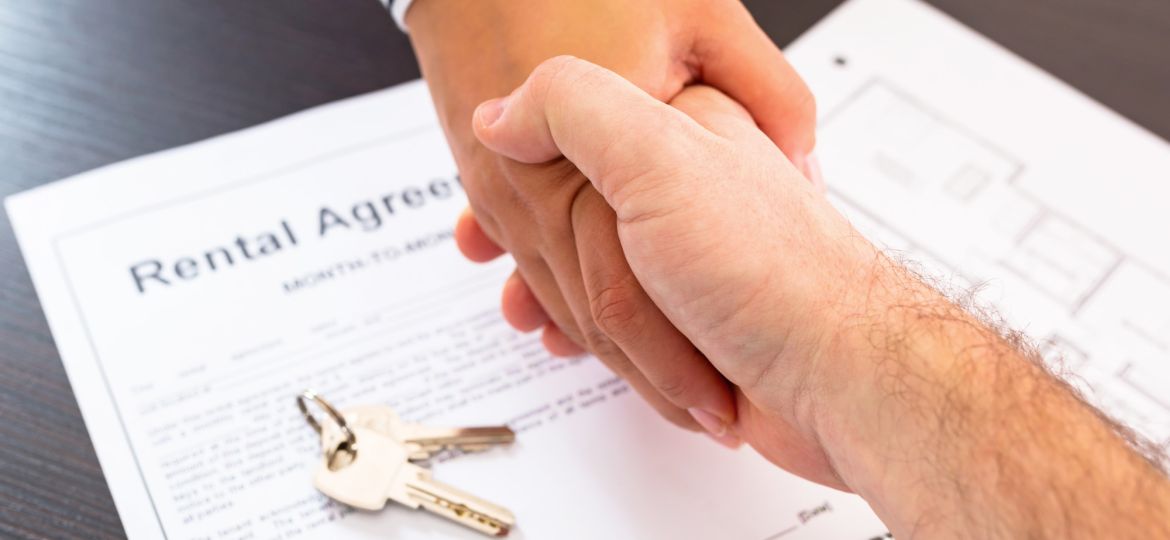 If you're at home, look around the room. How much are all the belongings you're looking at worth? Your laptop, TV, clothes, jewelry – all the things that you care enough about to carry from place to place.
Now, what would happen if there was a natural disaster tomorrow and you lost all of that? You'd be in bad shape, yet it happens to people every day. And while you can't predict the future, you can protect yourself and your belongings from future damage with a renters insurance policy.
What is renters insurance, you ask? Don't worry – we've laid out the basics for you, below.
What is Renters (or Tenant) Insurance?
You have car insurance, you have medical insurance, and you may even have life insurance. So why don't you have rental insurance? Having a safe place to live is just as important as having a vehicle that works and access to medical care.
Most people who don't yet have rental insurance policies are unaware of the benefits of it, or think it's too expensive for them — but that's not true. There are different levels of protection available and policies in every price range.
Having rental insurance is not just another bill, it's a monthly payment for your at-home peace of mind.
What is Renters Insurance Good For?
When you buy home insurance, you're protecting the property itself. When you buy renters insurance, you're buying protection for everything inside the rental, that isn't covered by your lease. Additionally, rental insurance can cover litigation costs if you ever need to go to court with a landlord over liability disagreements.
That's a broad definition – so let's get into more detail. What exactly does renters insurance cover? Well, it depends on the policy, but we've laid out some general terms below.
The belongings inside your home
Property losses (like from theft)
Living expenses if your rental becomes uninhabitable
Legal fees associated with liability court
Personal property coverage for high-ticket items like jewelry or guns
The details and the amounts covered are determined by what plan coverage limit you agree to.
When Is Renters Insurance Used?
Most of the time, rental insurance comes into play when there's an emergency, like a fire, an explosion, water damage, smoke damage, or in the event of a break-in. Read the terms of your rental insurance agreement carefully to understand exactly what is (and isn't) covered by your policy.
One of the benefits of working with Your Insurance Lady in Colorado Springs is that we work for you – not for the insurance companies. It's our job to find the perfect policy for you. Unlike the big companies themselves who just want to sell you the most expensive policy they can, we're here to answer questions, explain terms, and even help you choose another policy if needed down the line.
In fact, we're so committed to our clients that we strive to return any calls within thirty minutes (during normal business hours).
The Perfect Time to Get Renters Insurance
There's an old Chinese proverb that goes "the best time to plant a tree was twenty years ago, the second-best time is now." The same is true for rental insurance policies since you won't be covered for anything that happens before you sign on the dotted line.
We hope you've enjoyed this what is renters insurance guide and are standing by to answer any other questions you have. Give us a call or contact us on our website to get started.