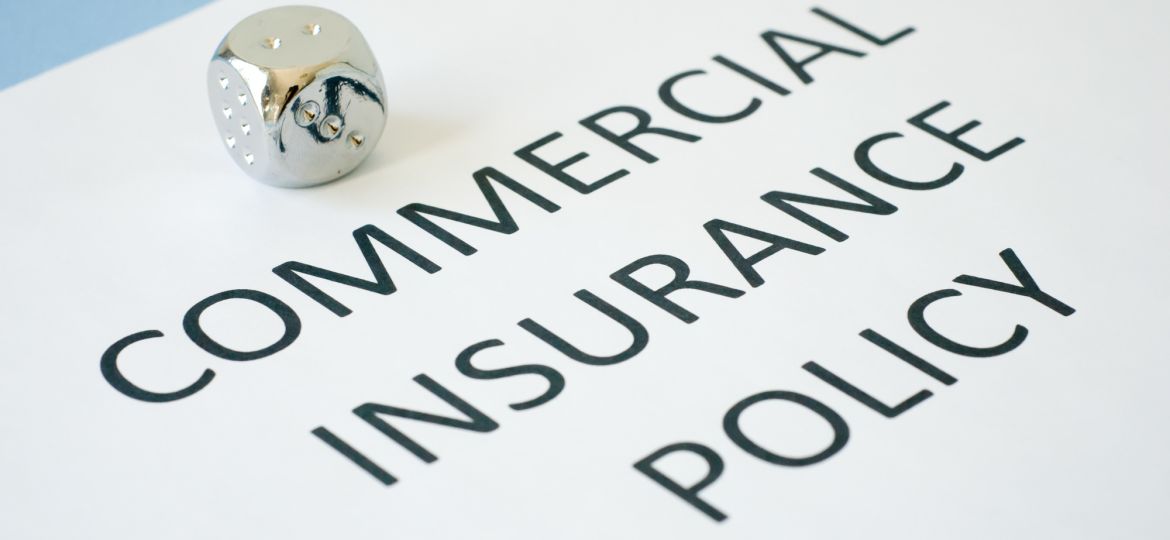 Insurance coverage is a staple for American individuals and businesses. It is a necessary expense to protect you or a group from a negative event.
However, far too many American businesses are uninsured. They do not carry enough insurance to compensate for a significant financial loss. In fact, one study concluded that 75% of American businesses are underinsured by 40% or more.
Unfortunately, many businesses cannot afford to reopen after a negative event occurs. Read on for a comprehensive guide to commercial insurance. Explore the different types of business insurance out there for your company to consider.
What Is Commercial Insurance?
Before we dive into the different types of small business insurance, it is important to define what it is. When you run a business, there are unexpected expenses that arise.
Business insurance is available to help protect your company's income, assets, or property. For example, what if a customer is injured while shopping at your business? This customer is likely to sue your business for a considerable amount of money.
Insurance allows you to ward off this threat to your income. The insurance policy will pay the customer for their medical bills, lost income, and additional financial difficulties.
What Are the Different Types of Business Insurance?
There are a number of different insurance types for your company to consider. Continue reading for a brief description of each insurance type:
General Liability Insurance
This is the most common insurance type for businesses. It provides protection in the event of an unexpected accident.
Tasks like operating heavy machinery pose a risk to workers and customers alike. Liability coverage gives you a cushion in the event something goes tragically wrong.
Property Insurance
This insurance type provides protection for the company's property. There are so many possibilities in which a company's physical assets are damaged or destroyed. A powerful storm alone has the potential to cause significant financial damage.
Crime insurance is another variant of property insurance. It protects your business against theft and vandalism. This indirectly covers property as criminals are likely to break glass or doors to enter the business.
Combined Policy
There is a comprehensive business owner's package that covers multiple insurance types. This one-size-fits-all insurance type covers crime, property damage, liability, and more. Insurance companies will work with you to tailor the policy to your needs.
Other Types
Does your business own and operate vehicles? You may want to consider taking out commercial auto insurance. This protects your vehicle fleet from accident or loss.
Cyber liability is a newer form of insurance. With the increasing presence of cyber hackers, this offers a digital form of protection for your company.
Business income insurance is another type. With the prevalence of Covid-19 and government shutdowns, this type of insurance protects your business from lost income.
The Importance of Business Insurance
You are now ready to shop for business insurance quotes. There are many different insurance types out there to fit your company's needs. The best strategy is to speak with an insurance salesperson and go over the many different options for you.
If you are in the market for commercial insurance, contact us today to get started.