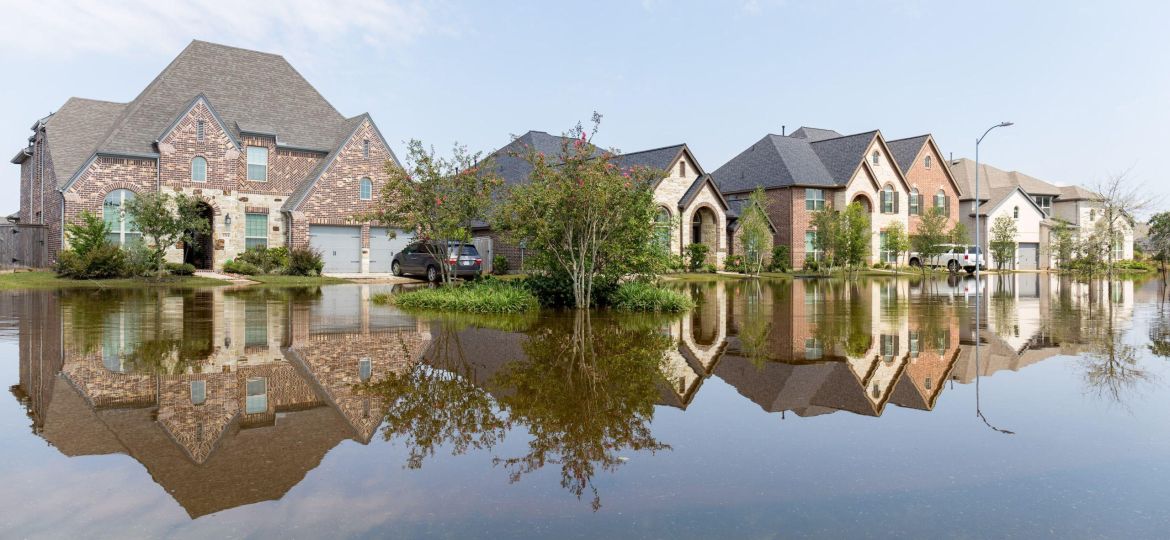 Flash flooding has been occurring more and more frequently around the state recently.
You don't even have to go back 10 years to the 2013 floods that cost the state $1-2 billion in flood damage. It's more important than ever to add flood insurance to your policy, but it's still something Coloradoans are hesitant to do.
The small expense now is going to benefit you in a big way down the road. In this post, we're going to give you a short guide for buying the right flood insurance Colorado.
When it comes to insurance, it's always better to be safe than sorry. Keep reading and learn more about Colorado flood insurance and how it can help you.
What is Flood Insurance?
Flood insurance is only a required part of regular property insurance in the rarest of circumstances. Unless you live in an area that is prone to flooding, you're going to have to add flood insurance to your existing insurance policy or get a separate policy through the National Flood Insurance Program (NFIP).
When you have flood insurance, you're covered for any losses directly related to overland flooding. If you have a sewer backup, those losses are only covered if it's the direct result of flooding. Your policy may cover your home or business, the contents therein, or both.
The Benefits of Personalized Insurance for Flood Damage
Historically, flooding has been a rare occurrence in Colorado, which is why flood insurance still remains outside of normal property insurance. As a result of the changing climate, however, storms and flash flooding are cropping up more frequently.
The main benefit of flood insurance is that you can get back on your feet much quicker when you suffer property damage or loss. You won't have to take from your savings, take on debt, or rely on emergency government services that are often delayed and unreliable.
Being able to personalize your insurance coverage makes it easier to create a policy that actually helps. In the end, this is going to save money because you'll only pay for what you need.
On average, flood insurance is just under $500 per year. With a partner like Safeco, however, you can add flood coverage for as little as $150 per year.
With the cost of flood damage in US homes expected to increase by 61% in the next 30 years, it's a small price to pay per year for financial protection and peace of mind.
Get the Best Flood Insurance Colorado
If you want the best flood insurance Colorado, you need to contact Your Insurance Lady, Veta Enright. At DC Insurer's Colorado, we partner with numerous different insurance carriers. This gives us the resources to find you the best property insurance rates available.
We'll work with you to address your insurance needs. Visit our site to learn more about our services and insurance partners. When you're ready, don't hesitate to contact us to discuss your insurance needs today.