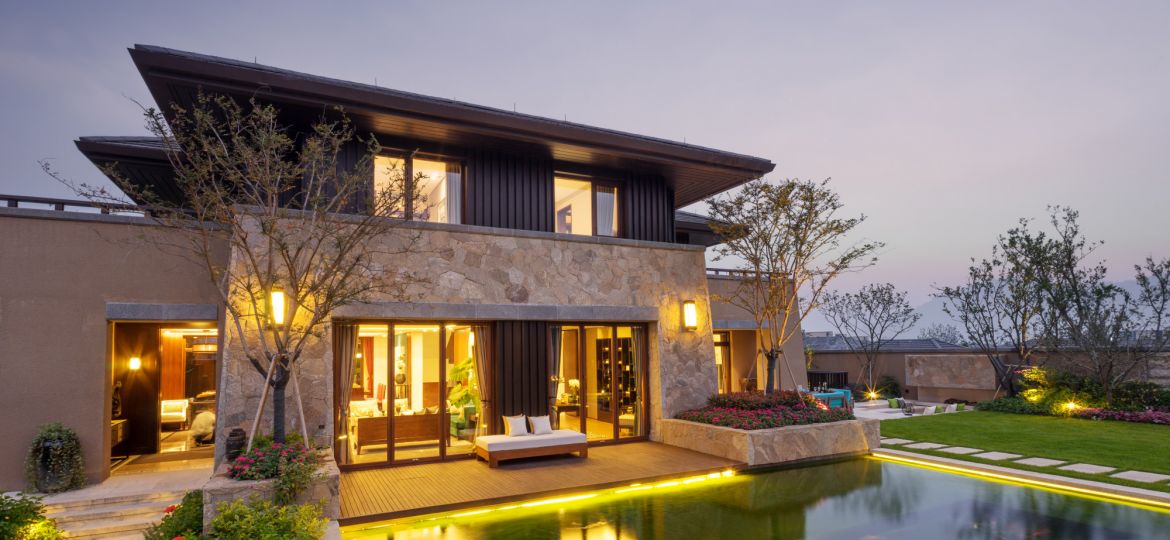 Are you purchasing your first home and looking to move into a new one? Are you wondering about the different types of homeowners insurance available?
Many folks believe their home to be their biggest financial investment. While it provides you with a place to live and a wonderful asset to sell, your house can cost you a great deal of cash if something goes wrong.
In the event of disasters like a burglary, thunderstorms, or fire, you'll want to know that you're protected. This is why many mortgage lenders require home insurance before lending you the money to become a homeowner.
But what types of home insurance are there, and how will you be able to find quality insurance providers?
Let's take a look.
HO-3
An HO-3 is the most common type of homeowner's insurance policy. It's also known as a "special form." Damage from things like lighting strikes, explosions, and theft are all covered.
If water or the weight of ice or snow causes damage to your home, it will also be covered under HO-3. Your home's structure itself, as well as personal possessions, can be covered for what they are worth.
HO-4
HO-4 policies are commonly known as "renter's insurance." This will cover your personal property in the event of a disaster, although it won't cover the building's structure. Damage from snow, fire, and smoke will all be covered under HO-4.
HO-5
If you're looking for more coverage than a standard policy can provide, you may want to ask your insurance representative about HO-5. These policies are the most comprehensive ones on the market.
In the event that there is damage to your home, the home itself, your personal belongings, and your liability will all be covered. In addition, your policy will cover any additional living expenses you may incur while your home is unlivable. It will also cover medical payments for others.
HO-5 policies also cover more perils, and the claims are easier to file.
HO-6
HO-6 policies are designed specifically for condo owners. It covers everything inside your unit in the event of a disaster. Condo owners help pay the insurance on the structure itself through their HOA fees.
HO-7
HO-7 policies cover sectional homes such as trailers, manufactured homes, and RVs. While the exterior of this type of home is typically covered under a perils policy, HO-7 policies will cover your personal belongings.
HO-8
If you are purchasing an older home that would be difficult to replace, an HO-8 policy could be right for you. Historical landmark homes or those built from difficult-to-obtain materials require special coverage.
HO-8 policies will cover both your home's structure and your personal property. You will also be covered for additional living and medical expenses.
Types of Homeowners Insurance
When choosing between types of homeowners insurance, you'll want to consider your home's value and structure, as well as your budget. With a little homework, you could have the right policy for you in no time.
Don't stop getting smart about homeowners insurance now. For professional assistance in choosing an excellent policy, contact us today.