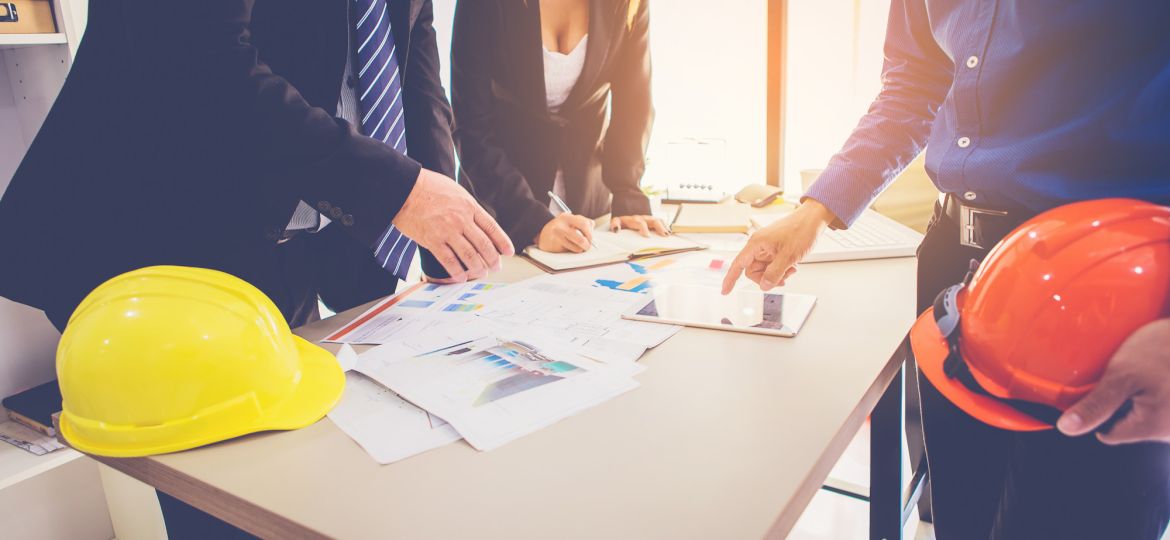 Nearly half of workplace injuries occur on construction sites, according to the Bureau of Labor Statistics. Whether you are building a new home or overseeing a large expansion, you can lower your liability by purchasing builder's risk insurance.
So what is builder's risk insurance? Read on to learn how the special type of coverage works and whether you can benefit from it.
What Is Builders Risk Insurance?
You may already be familiar with flood insurance, which protects your home from certain types of water damage. Property insurance is another popular form of insurance that protects your residence once you move in.
But how is property insured before a homeowner or tenant moves in? Builder's risk insurance is a specialized protection plan that runs throughout the construction phase. It is also known as course of construction insurance.
Coverage options could include a stand-alone builders risk policy or a personal lines policy. The main reason builders buy this form of insurance is to prevent gaps in coverage. The specialized policies protect against damage and losses that might not be covered through a traditional homeowners insurance policy.
The construction period places property owners and developers at risk of experiencing stolen building materials and other mishaps. The plans can be customized to extend to nearby structures. This can protect against unexpected events like a truck running over newly planted trees.
The insurance even protects your assets before construction begins. If your foundation isn't poured correctly, for example, you can have it fixed before the house is even built.
Do I Need Construction Insurance?
If you are overseeing home or building construction, ask an insurance agent if you could benefit from builder's risk insurance. The agent can determine what coverage you need and what coverage the contractor will provide.
Larger remodeling projects can require builder's risk insurance. This could be particularly important if the residence will be unoccupied for a long period of time.
Standard homeowner insurance often has limits on how many days the building can be unoccupied. This often lasts for 30 to 60 days.
Are you planning an extensive renovation? Will the home be vacant for a long period of time? If so, then you should discuss the benefits of builder's risk insurance.
By filing with your builder's risk insurance, you can forgo having to pay costly premiums on your homeowner's insurance. This is just one of several benefits this insurance offers.
Learn More Tips for Reducing Builders Risk
Construction sites come with unique potential risks and dangers. Stolen equipment and workplace accidents are two examples. If you do need coverage, your homeonwer's policy may not cover all.
To protect yourself and your investment, consider purchasing builder's risk insurance. Insurance Lady of DC Insurers offers a variety of coverages tailored to your needs. Contact our Colorado Springs office to learn more about our policies.
We also provide cannabis, auto, personal, and business insurance options. Contact our team today.