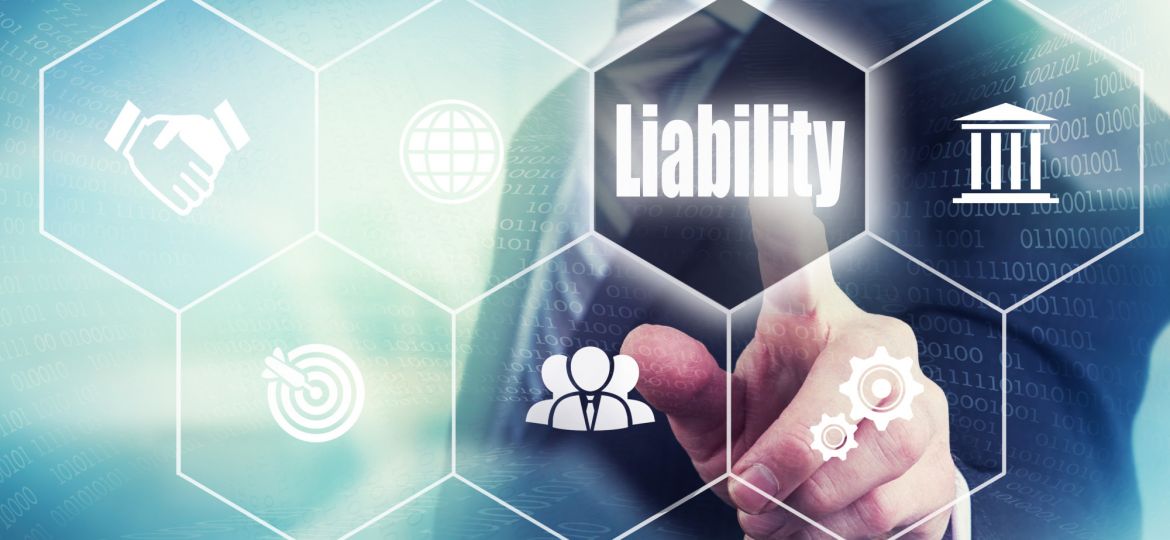 Imagine one of your employees left equipment unattended and a customer got hurt. Or, a client fell down a slippery stairwell after a heavy snowstorm. Could your small business finances cover their medical expenses and a possible lawsuit?
As a small business owner, you need to protect yourself against the unexpected. As long as you have customers on-site, high-priced accidents can happen. So it's important you understand general liability insurance in Colorado.
What Is General Liability Insurance?
You could face claims of personal injury or property damage caused by your business. General liability (GL) insurance covers the financial burden of those claims. And it relieves the pressure placed upon your business.
Accidents in or around your business could result in different injury claims. Here are several types of claims your general liability policy would cover:
Third-party bodily injury – incidents causing personal harm to a customer
Third-party property damage – incidents causing damage to someone's property
Reputational harm – defamation of character initiated by you or an employee
Advertising injury – unauthorized use of copyrighted material
Some accidents are not covered by your policy. Speak with a Colorado broker for general liability insurance advice. You may need extra insurance coverage to gives you more financial protection.
Why Is General Liability Insurance Important?
The answer is quite simple—because accidents happen. And when they do, GL insurance protects your small business. It also prevents the loss of your personal finances to settle a lawsuit.
Let's take a look at how personal injury claims work, with and without GL insurance.
You have a broken display shelf held together with duct tape. But it's come loose and fallen on a customer's foot. They suffered bodily injury and needed surgery. 
Total medical injury claim: $10,000
Scenario 1: Without GL Insurance
If you're found liable your business must pay the $10,000. Should the customer file a lawsuit, your legal fees are your responsibility too. Your business must also pay any other compensatory damages.
Scenario 2: With GL Insurance
Your policy pays the $10,000 and any legal fees within your policy limit. You must only pay the deductible.
Which situation sounds more favorable to you? One of them could put you out of business. So buy the peace of mind that comes with general liability coverage. 
General Liability Insurance Broker
Look for the best general liability insurance broker in Colorado. Anyone can Google, "general liability insurance near me." But wouldn't you rather a trusted insurance brokerage provide the services you need?
The agents at Your Insurance Lady with DC Insurers of Colorado Springs have you covered. They're your connection to GL insurance tailored to fit your business.
General Liability Insurance in Colorado
You invested a lot of time, energy, and money into building your business. But it only takes one unfortunate incident to cost you your life savings. Don't let another day pass without protecting your business.
Your Insurance Lady is your most trusted local independent brokerage. Contact us today for general liability insurance in Colorado.