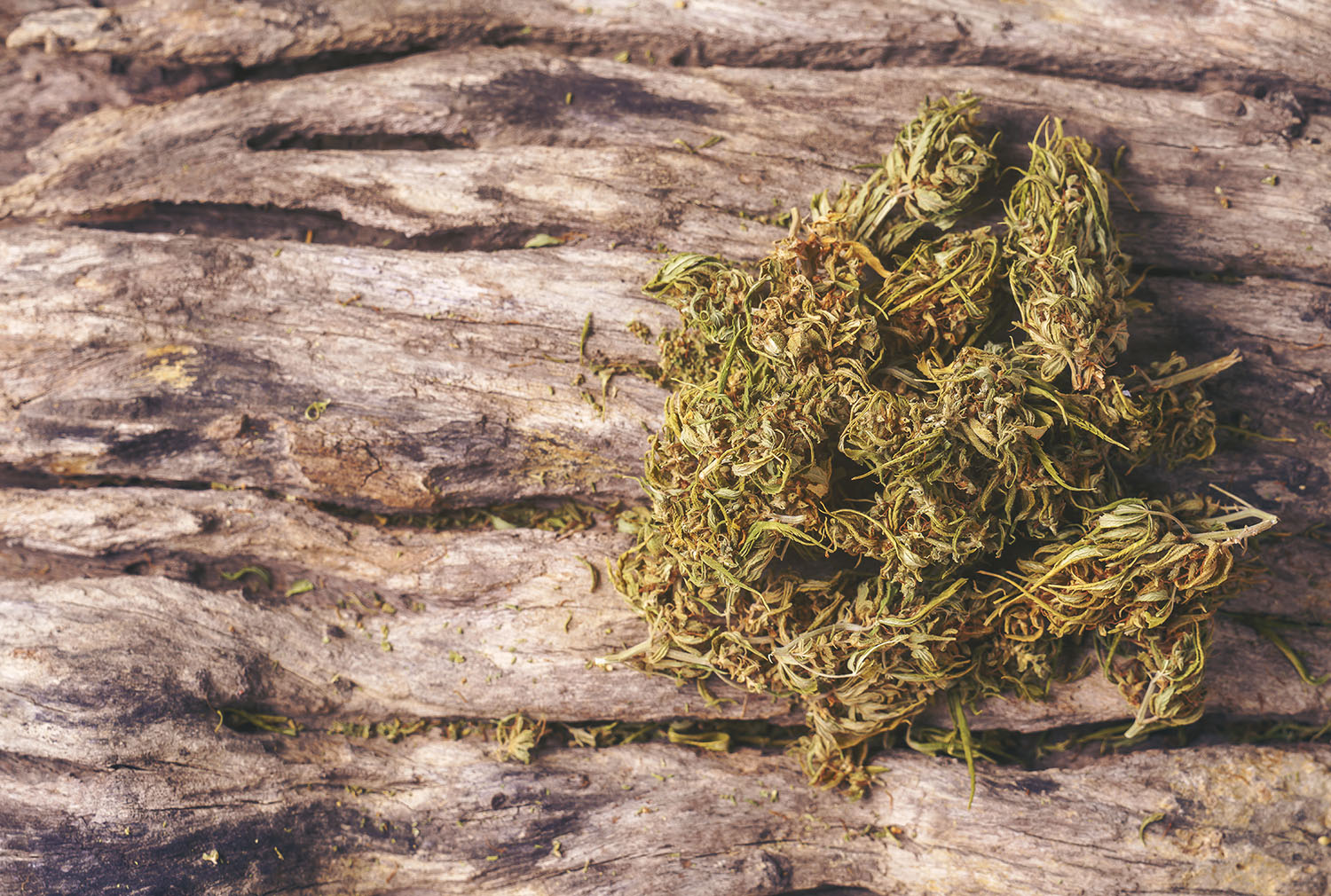 Your Insurance Lady can write cannabis business insurance for the state of Colorado. We offer hemp and cannabis business insurance for growers, physicians, dispensaries, collectives, and more in medical and recreational marijuana states.
Can I possess, buy, or grow cannabis or marijuana in Colorado?
Yes. If you are over the age of 21, you can possess up to 1 ounce of marijuana, purchase up to 28 grams (1 ounce) in a single transaction and cultivate up to 6 plants (3 of which can be in the flowering stage) in an enclosed and locked space.
Can I operate a vehicle while under the influence of cannabis or marijuana in Colorado?
You can have marijuana in your car but it can't be in an open container. The legal limit for driving under the influence of marijuana is 5 nanograms per milliliter of blood. Driving while over the legal limit can result in a DUI, fees, a suspended license, and possible jail time. It's best to err on the side of caution and not drive while under the influence.
How do I get a medical cannabis or marijuana card in Colorado?
A medical marijuana card can be obtained with a written recommendation from a doctor stating that you suffer from a debilitating condition that may benefit from the use of marijuana. You will then fill out an application and pay a fee to receive your card.
Can I use cannabis or marijuana in public in Colorado?
Unless allowed at the local level in the city you are in, recreational marijuana may not be used publicly. It is permitted for personal, private use only.
Can I sell cannabis or marijuana in Colorado?
If you are over the age of 21 and obtain the correct licenses, you are eligible to sell cannabis or marijuana with certain limitations. As a licensed professional in the state of Colorado, you will need cannabis business insurance.
Your Insurance Lady offers additional coverage beyond our standard cannabis business insurance program. If you would like a quote, please feel free to contact us for questions or additional details!
Cannabis Insurance Application
Legal marijuana dispensary insurance and hemp insurance is important. You need to protect yourself and your business from losing money in the event of misfortune. We are more than happy to walk you through filling out an application over the phone.  You can download a cannabis insurance or hemp insurance application located in the buttons below and call us at (719) 471-3671 as you are filling them out.
Your Insurance Lady of DC Insurers in Colorado Springs offers a variety of coverage's tailored for your needs: Business Insurance, Personal Insurance, Cannabis Insurance, Auto Insurance, and Insurance for Contractors.
[contact-form-7 id="912″]